It feels like it has been raining forever! Not the best weather for looking at houses, you might say, which is what we have been doing this morning, but I beg to differ. If you can fall in love with a house when the weather is cold, wet, windy and miserable, it must be a good one. This is the second time we have been to view this house and we like it even more the second time around. We walk through the door and it feels like home. There are a couple of minor drawbacks, but nothing insurmountable. The one thing that may kill the deal is that the house is not available until October, and I don't know if we can make that work, but we are going to have a damned good try.
Onto the reason we are all here  –  books!
I have had a good reading week.
Last night I finished
and I will be posting my reviewfor this tomorrow.
I am listening to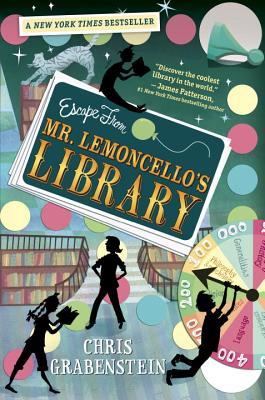 which I am loving!
This week I am planning on reading
The Missing…
In a hidden basement, eighteen-year-old Toni is held captive and no one can hear her screams. She's been abducted after investigating unspeakable things in the darkest corners of the Internet.
The Vigilante…
Fearing the worst, Toni's mother turns to ex-SAS operative Mitchell to help find her missing daughter. And when Mitchell discovers Toni's fate rests in the hands of pure evil, he races against the clock to find Toni and bring her out alive. But even that might not be enough to save her.
The Detective…
DS Warren Carter is looking forward to a new job and a simpler life. But when he's called in to investigate the brutal murder of a seemingly normal couple, he becomes entangled in lives that are anything but simple. And as he digs deeper, he uncovers a crime more twisted than he could ever have imagined.
And
When two young boys discover human bones buried beneath a tree in a trailer park, Detective Josie Quinn races to join her team at the scene. She used to play in those woods as a child, happier outside and away from her abusive mother, Belinda Rose.
Josie's past crashes into her present when a rare dental condition confirms the bones belong to a teenage foster-child who was murdered thirty years ago. A girl named Belinda Rose…
Josie hasn't seen her mother in years but, with an undeniable connection between her mother and the dead girl, does she dare try to track her down?
Just as Josie gets closer to uncovering a secret that will shatter her world forever, another body is uncovered. It's suddenly clear that someone very close to Josie will stop at nothing to keep the truth buried forever.
As she battles the demons from her past, can Josie stop this killer before another precious life is taken?
And I had a big week of requesting and approvals. . . my version of retail therapy!
9 approvals this week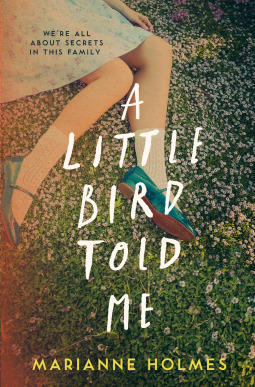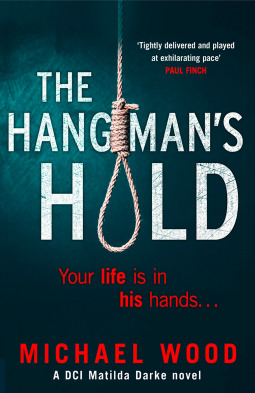 So now, if you will all excuse me, I am going to put a roast of lamb in the oven for tonight's dinner, make a pot of tea and settle into my reading chair for the remainder of the afternoon.
Happy reading my friends. ☔😎