Thanks to my Aussie friend Grumps again for supplying the Friday Funnies. They were just what I needed to read when I got home from work all tense and stressed!
Have a laugh on me, and a very happy Friday!
Very Clever
Funny But True
Seems Like They've Had Some Bad Customers
Doctors Be Like
This Synagogue Sign In Toronto
You're Obsessing About This!
We All Know That One Guy
Target
Sign In India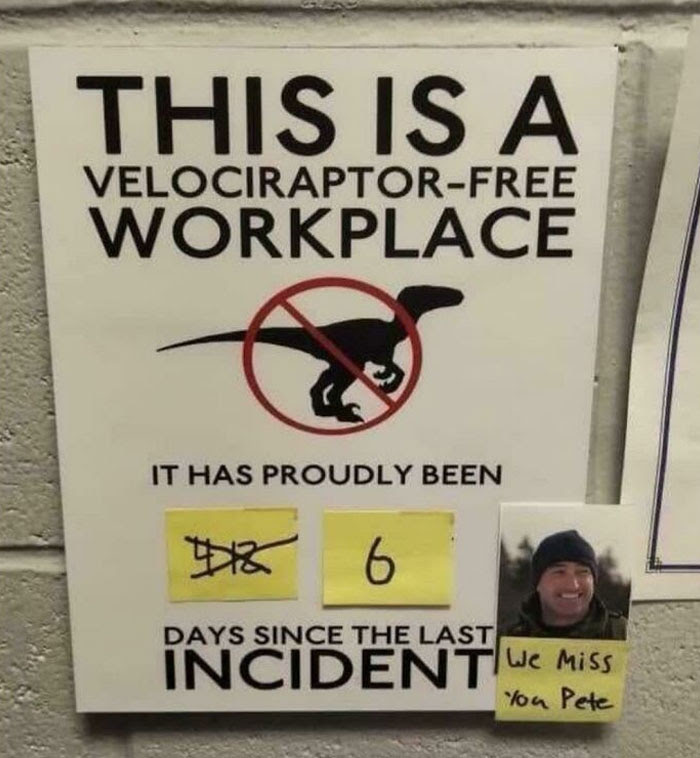 Noah
No Trespassing
The Good News Is We Do Accept Debit Cards
Heard
#39
Wonder How Many Times Someone Knocked Before The Sign Was Made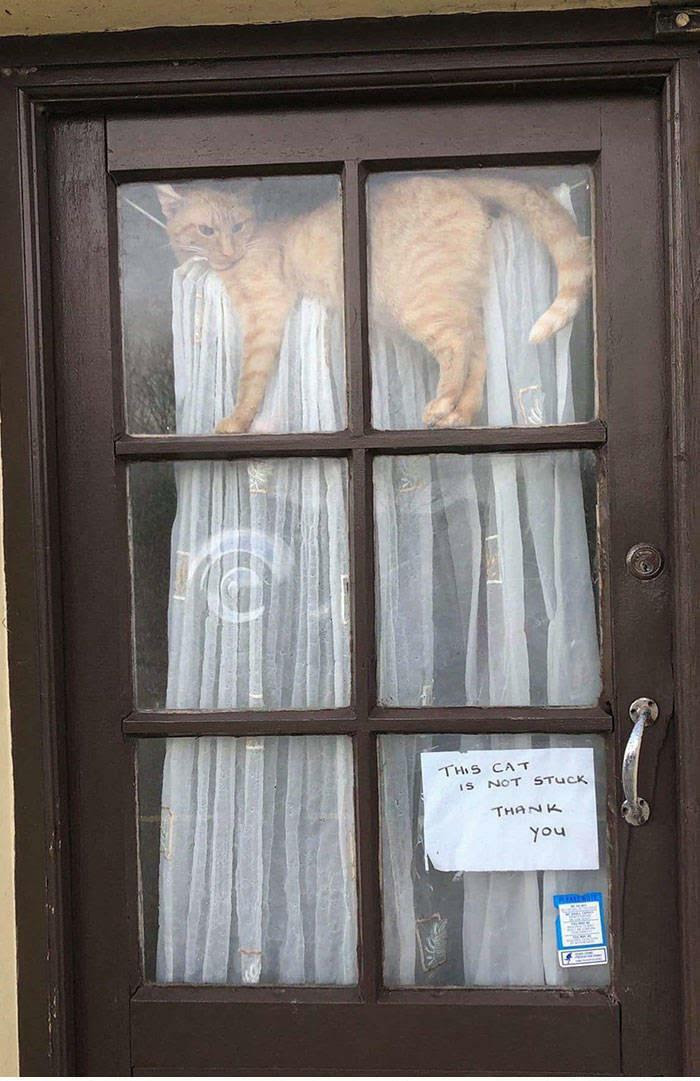 That's A Big Muffin
Strip Clubs Quarantined Sign
Well…
What's your favourite? I love both the Algebra one (I was never any good at algebra, or geometry….letters are for reading, and numbers for counting!) and the wet floor sign.
I hope that I have brightened up your day. ❤📚