Here we are  –  the last Sunday in January already. Usually I find January a pretty cruisey month, but this January has simply sped by. Does this mean that 2019 is going to fly by even faster than 2018 did???
Currently I am reading
I am half way through and, in Lewis' usual forthright manner, she is dealing with single parenthood, suicide, mother-daughter relationships, and fostering among a myriad of other things.
I am listening to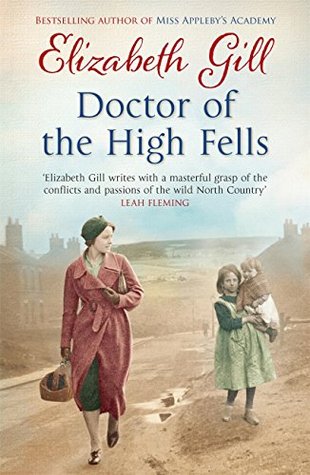 which is perhaps not quite as gritty as I had thought it might be, but still interesting.
I haven't gotten very far with
Which is no reflection on the book, just lack of reading time.
This week I am planning on reading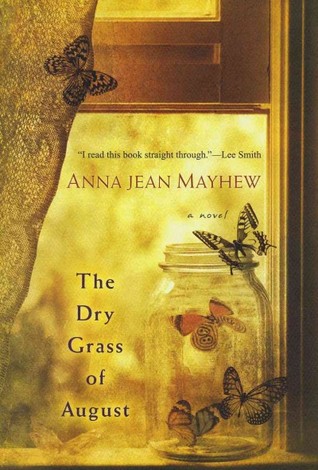 In this beautifully written debut, Anna Jean Mayhew offers a riveting depiction of Southern life in the throes of segregation and what it will mean for a young girl on her way to adulthood and for the woman who means the world to her.
On a scorching day in August 1954, thirteen-year-old Jubie Watts leaves Charlotte, North Carolina, with her family for a Florida vacation. Crammed into the Packard along with Jubie are her three siblings, her mother, and the family's black maid, Mary Luther. For as long as Jubie can remember, Mary has been there cooking, cleaning, compensating for her father's rages and her mother's benign neglect, and loving Jubie unconditionally.
Bright and curious, Jubie takes note of the anti-integration signs they pass and of the racial tension that builds as they journey further south. But she could never have predicted the shocking turn their trip will take. Now, in the wake of tragedy, Jubie must confront her parents failings and limitations, decide where her own convictions lie, and make the tumultuous leap to independence.
Infused with the intensity of a changing time, here is a story of hope, heartbreak, and the love and courage that can transform us from child to adult, wounded to indomitable.
Abby Miller thought she had the perfect family; a good looking, loving husband and a beautiful daughter. Her life was complete. The shock discovery that her husband, Jared, had been having an affair rocked her world. So when Jared suggested a short break to the Cannard Islands, to heal their fractured marriage, Abby agreed. An idyllic holiday turns into a nightmare when Abby witnesses something terrible. Suddenly her life and the life of her daughter are in serious danger and no one seems able to help them.
Only 2 approvals this week, which is good. . .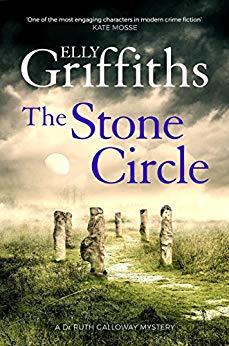 I was seriously tempted to request another book, but when I looked at the publication date, I already had two books scheduled for review that week and so I didn't hit the request button. I should feel proud of myself. Instead I feel sick that I have probably missed out on a brilliant read 😕.
I am looking forward to my youngest son flying in from Australia on Friday, and it is now a little less than two weeks to my eldest son's wedding. Exciting times!
Happy reading my friends 💕📚