Currently I am reading
I have heard so many good things about this author, and have been meaning to try her for a long time. This book fell into my hands over the weekend and I started it yesterday. I'm not very far into it yet, but it is promising.
I am lucky enough to have been in on this series from the beginning. I am only 12% into this, and it is looking every bit as good as the previous two.
Is an audiobook. I have to admit that I was attracted by the cover, and that it is set in Tuscany, somewhere I would love to visit. I am about 25% in, and I hope it improves in a hurry.
This week I am planning on reading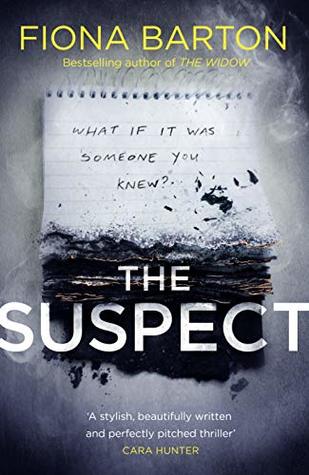 The police belonged to another world – the world they saw on the television or in the papers. Not theirs.
When two eighteen-year-old girls go missing on their gap year in Thailand, their families are thrust into the international spotlight: desperate, bereft and frantic with worry.
Journalist Kate Waters always does everything she can to be first to the story, first with the exclusive, first to discover the truth – and this time is no exception. But she can't help but think of her own son, who she hasn't seen in two years since he left home to go traveling. This time it's personal.
And as the case of the missing girls unfolds, they will all find that even this far away, danger can lie closer to home than you might think . . .
And I have had a few approvals from NetGalley since I last posted. . .
So much for being more restrained with my requesting!
Happy reading my friends! 💕📚