The last Sunday before Christmas, and only one more to go before the end of the year. . .
I have just finished reading
5 shimmering stars from me. Watch for my review.
I am currently reading
which I picked up at a library sale some time ago. It just seemed to call to me during the week and so I plucked it from its box. It is more delightfully meandering than slow, and has some very interesting characters.
I am listening to
which is promising to be every bit as good as the other novels I have read by this author.
My next read is
The Collector by Fiona Cummins is the gripping sequel to Rattle.
Jakey escaped with his life and moved to a new town. His rescue was a miracle but his parents know that the Collector is still out there, watching, waiting…
Clara, the girl he left behind, is clinging to the hope that someone will come and save her.
Life has fallen apart for Clara's mother as she starts to lose hope.
The Bone Collector has a new apprentice to take over his family's legacy. But he can't forget the boy who got away and the detective who had destroyed his dreams.
Detective Etta Fitzroy's life collapsed when the Collector escaped. With Clara still missing, and a new wave of uncannily similar murders beginning, will she be able to find him again?
The Collector is back and this time he has nothing to lose . . .
And I also plan on reading
From bestselling author Amanda Prowse comes the poignant tale of a woman who has always been there for her family. But will they be there for her?
Rae-Valentine and Howard were childhood sweethearts. They've shared twenty-five peaceful years since they were brought together by Dolly, Howard's larger-than-life sister. But now, on the night of their wedding anniversary, Howard reveals a shocking betrayal that leaves Rae reeling.
Heartbroken, she takes Dolly on her would-be anniversary trip to Antigua and the two women drink and dance and talk like they haven't in years. But in the break from real life, Rae realises her choices have always been made for her, and suddenly she's questioning not only her fragile marriage but also her one-sided friendships. Is she really the pushover everyone else sees?
When Howard comes looking for reconciliation, Rae has a choice to make: keep the peace, as she always has, or put herself first for once and find out who she really is.
I have 4 new ARCs  approved from NetGalley this week.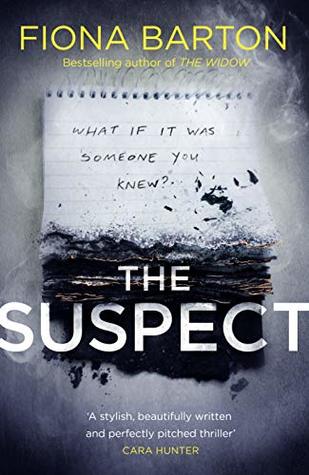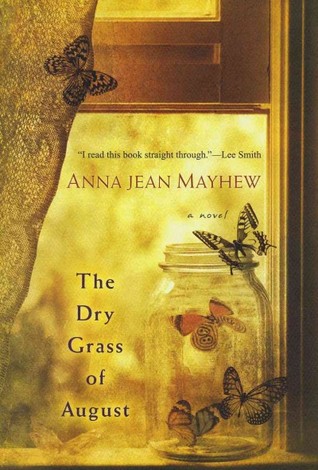 Have you any of these on your TBR list? Or have you already read them?
Happy reading my friends. 🎅📚💕