Because all my reads last week were short, I managed to fit in an extra two books!
  and
So watch for my reviews over the coming days.
Currently I am reading
Which I am loving. Atkinson writes with a richness of detail that draws me in so that I am 'there', in the novel, experiencing everything along with her characters.
I am listening to
Which I am also enjoying. I have a feeling that I know who is behind Allison's 'fall', but I may be wrong. I often am.
This week I plan on reading
Alice Somerville's inheritance lies six feet under in a Highland peat bog – a pair of valuable vintage motorbikes buried by her grandfather at the end of World War II. But when Alice finally organises their recovery, she finds an unwelcome surprise -a body with a pair of bullet holes . . . and Nike trainers. DCI Karen Pirie of Police Scotland's Historic Cases Unit is called in to unravel a case where nothing is quite as it seems.
Meanwhile an overheard conversation in a cafe draws Karen to the heart of a murder she thought she'd already prevented.
As Karen gets closer to the several truths, it becomes clear that not everyone shares her desire for justice. Or even the idea of what justice is.
I haven't read any of the previous books in this series, but I love McDermid's writing.
She'll never forget… I'll never forgive.
People always notice my daughter, Isobel. How could they not? Extraordinarily beautiful… until she speaks.
An unsettling, little-girl voice, exactly like a child's, but from the mouth of a full-grown woman.
Izzie might look grown-up, but inside she's trapped. Caught in the day it happened… the day that broke her from within. Our family fell apart that day, and we never could pick up the pieces.
Another writer that I greatly admire. Her books are always gripping and unpredictable.
Four ARC approvals from NetGalley this week . . .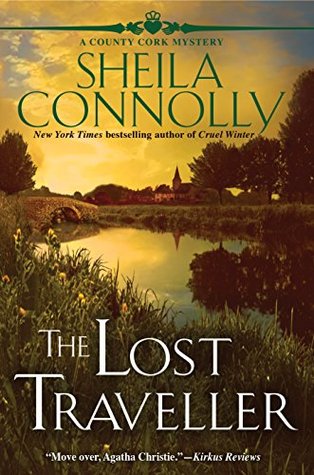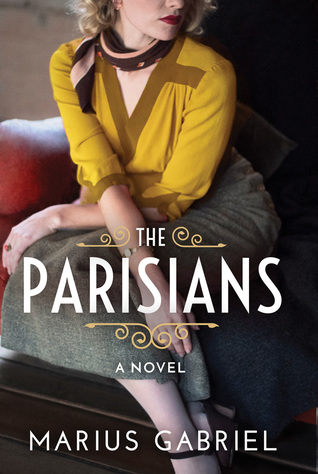 I am looking forward to seeing what you are reading, and what new books you have on your shelves. I do love to indulge in a bit of book envy!
The weather is absolutely beautiful today, as it was yesterday, so I am off to work for a couple of hours, then I plan on spending the remainder of my day in the garden.
Happy reading my friends 💕💕💕💕💕