Weather wise, today has been a typical spring day. It started out looking like it was going to be a beautiful day, but by mid-morning we were having icy winds and squally showers . This afternoon has been beautiful and I have been outside tidying up the gardens prior to our moving house next weekend.
Not a lot of reading done again this week, hence I am only half way through
This week I am planning on reading
'You wouldn't trust a stranger with your wallet. Or your house keys. So why your little girl, the most precious thing you have?'
Teresa's heart stops when she enters her daughter's bedroom to find that her sweet, trusting little girl is gone.
Teresa can't bear to think who would snatch a terrified three-year-old from her mother in the middle of the night, but all the signs point to someone close to home. Hasn't Jessica's stepfather been acting a little oddly? Or is it, as Teresa is beginning to fear, something to do with Angie, her daughter's babysitter who lives next door…?
Gentle, retired Angie – she must be lonely, with only her memories to keep her company in that big, old house. And she's always had a special connection with Jessica… was trusting Angie with her precious daughter the biggest mistake of Teresa's life?
What do we really know about those who watch our children? Jessica's Promise is a compelling domestic drama for fans of Jodi Picoult, Lisa Wingate and Kerry Fisher.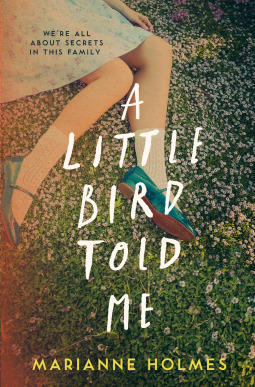 Besides, if you were one half evil, wouldn't you want to know about the other half? 
In the scorching summer of 1976, Robyn spends her days swimming at the Lido and tagging after her brother. It's the perfect holiday – except for the crying women her mum keeps bringing home.
As the heatwave boils on, tensions in the town begin to simmer. Everyone is gossiping about her mum, a strange man is following her around, and worst of all, no one will tell Robyn the truth. But this town isn't good at keeping secrets…
Twelve years later, Robyn returns home, to a house that has stood empty for years and a town that hasn't moved on, forced to confront the mystery that haunted her that summer.
And atone for the part she played in it.
Two ARC approvals from NetGalley this week. I am extremely excited by both approvals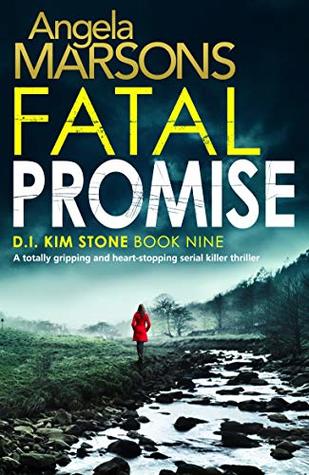 I'm off to do a bit more packing while dinner is cooking  –  a nice roast of lamb with lots of vegetables. Have a wonderful week my friends, and happy reading 😎