Our Sunday is chilly and overcast, so much so that I changed my mind about taking my toddler grandson back to the park today to see the ducklings. He is absolutely enamoured with them and bounces up and down in his buggy quacking at them.
I don't know why I thought I was going to get piles of reading done this week and make inroads into my backlog, because it never happened. But I would not change one second of it. Both boys have been an absolute delight.
I have not quite finished
but, in my defense, it is not a book to be rushed through. It is a book that is to be savoured,  one that will make you think about your own life experiences.
So, I still have, as a hangover from last week's reading list,
The follow-up to her critically acclaimed Lie to Me, J.T. Ellison's Tear Me Apart is the powerful story of a mother willing to do anything to protect her daughter even as their carefully constructed world unravels around them.
One moment will change their lives forever…
Competitive skier Mindy Wright is a superstar in the making until a spectacular downhill crash threatens not just her racing career but her life. During surgery, doctors discover she's suffering from a severe form of leukemia, and a stem cell transplant is her only hope. But when her parents are tested, a frightening truth emerges. Mindy is not their daughter.
Who knows the answers?
The race to save Mindy's life means unraveling years of lies. Was she accidentally switched at birth or is there something more sinister at play? The search for the truth will tear a family apart…and someone is going to deadly extremes to protect the family's deepest secrets.
With vivid movement through time, Tear Me Apart examines the impact layer after layer of lies and betrayal has on two families, the secrets they guard, and the desperate fight to hide the darkness within.
And I expect only to read one more book this week, which will be
From the author of the "compelling" (Star Tribune, Minneapolis) and critically acclaimed Everything You Want Me to Be, a riveting and suspenseful thriller about the mysterious disappearance of a boy and his stunning return ten years later.
There is a place in Minnesota with hundreds of miles of glacial lakes and untouched forests called the Boundary Waters. Ten years ago a man and his son trekked into this wilderness and never returned.
Search teams found their campsite ravaged by what looked like a bear. They were presumed dead until a decade later…the son appeared. Discovered while ransacking an outfitter store, he was violent and uncommunicative and sent to a psychiatric facility. Maya Stark, the assistant language therapist, is charged with making a connection with their high-profile patient. No matter how she tries, however, he refuses to answer questions about his father or the last ten years of his life
But Maya, who was abandoned by her own mother, has secrets, too. And as she's drawn closer to this enigmatic boy who is no longer a boy, she'll risk everything to reunite him with his father who has disappeared from the known world.
I have had only two ARCs approved by Netgalley this week which, in hindsight, is a blessing.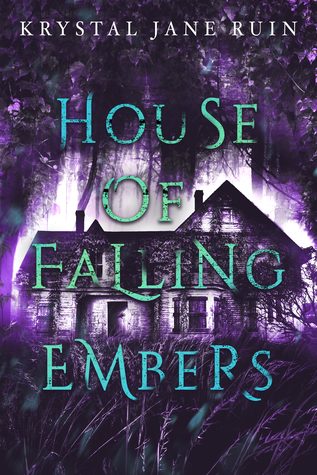 Have a wonderful time with whatever time is left of your weekend. I will be driving home early tomorrow morning, and then I am back to work with a busy week ahead of me.
Happy reading my friends 😎