Is running a little late this week. .. my two hours at work turned into a full day as I had two staff call in sick 😩. By the time I shut the bar last night and came home, all I wanted was my dinner, a hot bath, and bed. I plan on only doing wages and banking today, then coming home. . .
Despite the long hours last week ,I actually managed to sneak in an extra book!
Which was a delightful and amusing read. Watch for my review.
Currently I am reading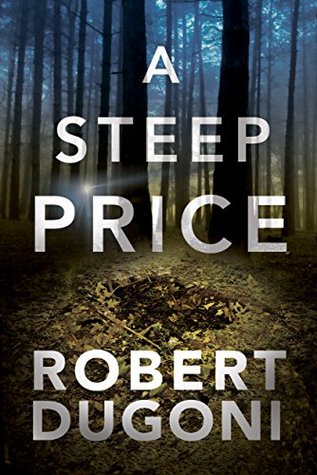 A series I have followed from the start.
And I am listening to
This week I am planning on reading
At the end of the row of fishermen's cottages by the harbour's edge, stands an old granite house.
First it belonged to Ned's parents; then Ned dropped anchor here after a life at sea and called it home. His nephew Hugo moved in too, swapping London for the small Cornish fishing village where he'd spent so many happy holidays.
It's a refuge – and now other friends and relations are being drawn to the the house by the sea.
Among them is Dossie, who's lonely after her parents died and her son remarried. And cousin Jamie, who's coming home after more than a year, since his career as an RAF pilot was abruptly cut short. Both have to adjust to a new way of life.
As newcomers arrive and old friends reunite, secrets are uncovered, relationships are forged and tested, and romance is kindled.
For those who come here find that the house by the harbour wall offers a warm welcome, and – despite its situation at the very end of the village – a new beginning…
Marcia Willett is an author I have enjoyed in the past, so I am looking forward to reading this.
Her name was Rose. You watched her die. And her death has created a vacancy. 
When Emily lets a stranger step out in front of her, she never imagines that split second will change her life. But after Emily watches a car plough into the young mother – killing her instantly – she finds herself unable to move on.
And then she makes a decision she can never take back.
Because Rose had everything Emily had ever dreamed of. A beautiful, loving family, a great job and a stunning home. And now Rose's husband misses his wife, and their son needs a mother. Why couldn't Emily fill that space?
But as Emily is about to discover, no one's life is perfect … and not everything is as it seems.
Only one ARC from NetGalley this week
and one directly from the author
The sun is up on another Monday morning here in New Zealand after a cold, wet and windy Sunday. So I had better crack on with all the jobs I never got done over the weekend, and then head off to work again.
Wherever you are, whatever your weather, Happy reading my friends 😎