Time, once again, to take a look at what I'm currently reading, what I am planning on reading in the coming week, and what ARCS I have been approved for from NetGalley this week.
Currently I am reading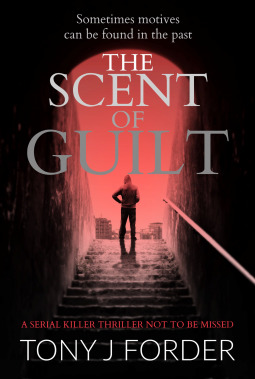 Which was published 17 February 2018, and
Which, I am ashamed to say, has been sitting on my shelf for 18 months.
In the coming week, I am planning on reading
Mina Scarletti returns in her most thrilling mystery yet! Perfect for fans of Sherlock Holmes, Agatha Christie and Antonia Hodgson…
A family is being torn apart by rumours of a murderer in their midst. Can Mina solve the mystery and lay the ghosts to rest? 
Brighton, 1871 .
Mina Scarletti is becoming well known for unmasking fraudulent psychics. So it is no surprise to her when a young couple write to her seeking her advice.
George Fernwood and Mary Clifton, betrothed distant cousins, have a family secret that is preventing them from getting married. Twenty years ago, their alcoholic grandfather died in his bed and since then rumours have been circulating that someone in the family murdered him.
Desperate to find out the truth, they have decided to seek out a medium to communicate with their grandfather, and they want Mina to help them find one who is genuine.
Though she is not a believer in ghosts, Mina is intrigued by the family mystery and decides to help them in any way she can.
Could one of the new mediums advertising in Brighton really be genuine? Will they help George and Mary find the answers they are looking for? 
Or will this Unquiet Ghost ruin the chance of happiness for future generations …?
AN UNQUIET GHOST is the third cosy mystery in Linda Stratmann's intriguing historical series, the Mina Scarletti Mysteries, a traditional British detective series with a feisty woman sleuth set in Victorian Brighton.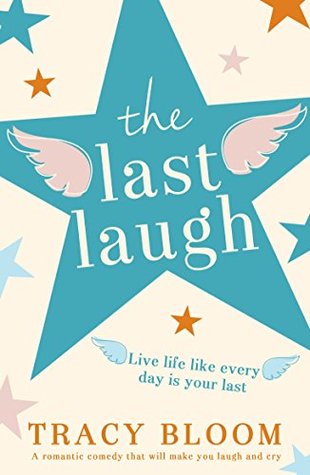 I've googled it, how to die,' Jenny says to Maureen. 'It was full of climbing this mountain, swimming that sea, becoming a marathon runner and raising millions for charity.'
'Sounds like bloody hard work. You can make it more fun than that surely?'
Jenny discovers her days are numbered at the same time she discovers her husband is having an affair…
Frankly, her life was tough enough already. Two tricky teenagers, her mother's constant complaints, friends who aren't up to the job and a career which has been spiralling downwards since she won 'Sunseeker Tour Rep of the Season' twenty years ago.
And now this: a cheating husband and a death sentence.
Enough is enough. Jenny vows to keep both catastrophes a secret. She takes her life – and death – into her own hands and decides to live as she did when she was happiest… in 1996. She plans a spectacular 1990's themed party in place of a wake that she herself will attend. But will she be able to keep her secrets for long enough to have the party of a lifetime?
From No. 1 bestseller Tracy Bloom, The Last Laugh is both hilarious and heartbreaking, a book about how to find happiness and live your life as though every day is your last. Perfect for fans of Marian Keyes and The Kicking the Bucket List.
And books I have received from NetGalley this week are
A  reasonably restrained requesting week for me, particularly since I requested The Seven Deaths of Evelyn Hardcastle by Stuart Turton months ago, and it has been sitting on my pending shelf ever since. I had almost given up all hope of ever being approved for it. But I have just been to NetGalley and requested 
after reading Susan Dyers blog, Susanlovesbooks. Thanks Susan!
It looks like a pretty wet week ahead of us here in New Zealand, so I should get plenty of reading in.
Don't forget to let me know what you're reading and, if you have read any of my upcoming reads, what you thought of them.
Happy reading everyone!