I have been working long hours this week and am a bit behind on my reading. ….. so I thought we'd take a look at what I am currently reading, what is coming up next, and what approvals I have had from NetGalley this week.
On the currently reading front, I am 2/3 of the way through
an insidiously creepy book which was published by Bookouture this week. It's one of those books that, as you are reading, you are thinking 'I can't believe she's doing this!', or 'What on earth is she thinking?'.
My review will appear Saturday.
I have also started
Sleeping Beauties by Stephen King and Owen King
This was published at the end of last month by Hodder and Stoughton. In excess of 700 pages, it is not ideal for reading in bed! I am just over 100 pages into this and loving it. Being one of Mr King's 'constant readers' I had to buy the actual book instead of an e-book to add to my collection.
My next read is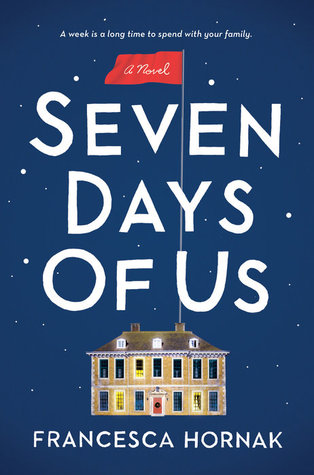 To be published 31 October by Berkley.
It is the tale of a dysfunctional family forced to spend a week together in isolation.
This week I have been approved by NetGalley to read and review the following books
A Kiss Before Killing: Nothing can keep the doctor away…
by
Keith McCarthy
And……
The Extraordinary Life of Sam Hell 
by
Robert Dugoni
Happy reading everyone, and I'll see you all tomorrow with my Friday Favorite